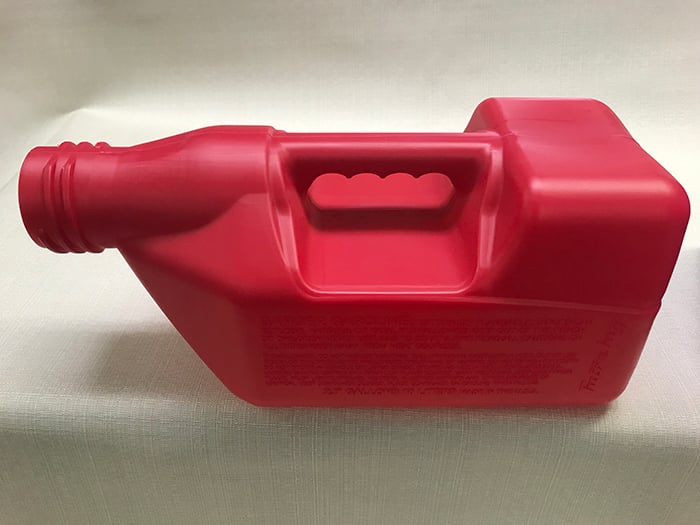 Blow Molded Parts for Retail & Consumer
From molding production to assembly, packaging, and distribution, Quality Custom Molding offers years of experience producing a line of water coolers, ice chests, liquid carriers, umbrella bases, and other outdoor living and recreational products.
We supply custom molded plastic products to a variety of consumer OEM's in the Midwest, including those that service the health and beauty industry, the pet products industry, automotive and electronics industries, holiday decor industries, and others.
If you have an idea for a retail or consumer product, request a Plastics Molding Project Consultation or call 573-897-4166 to speak with an expert immediately.