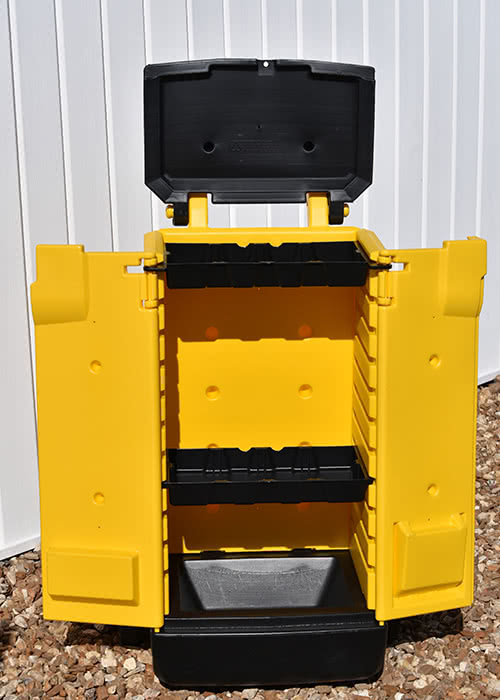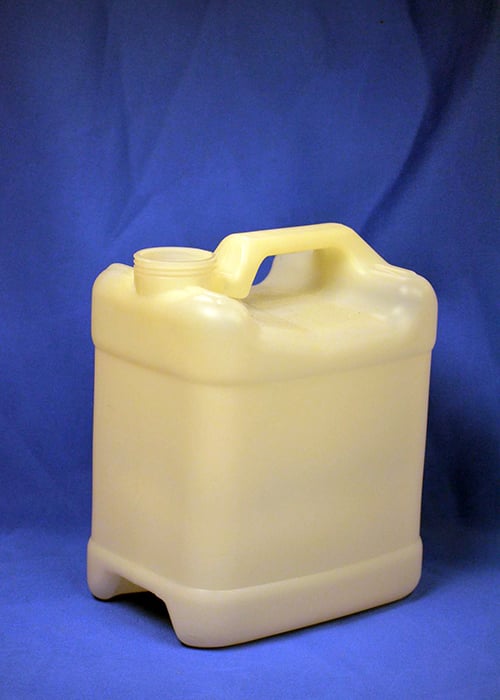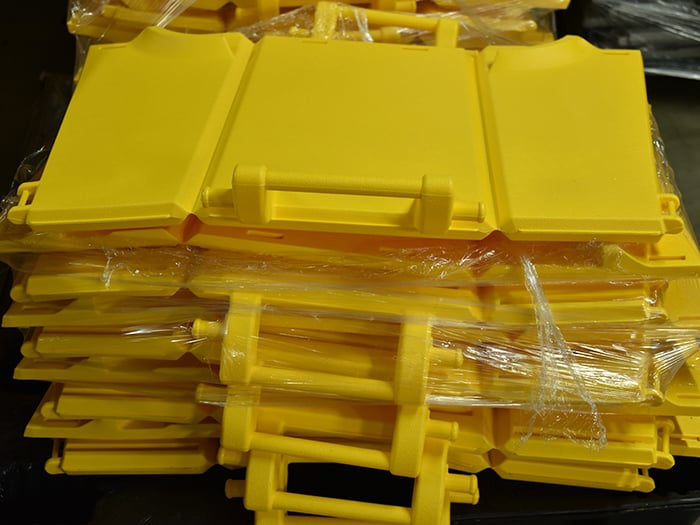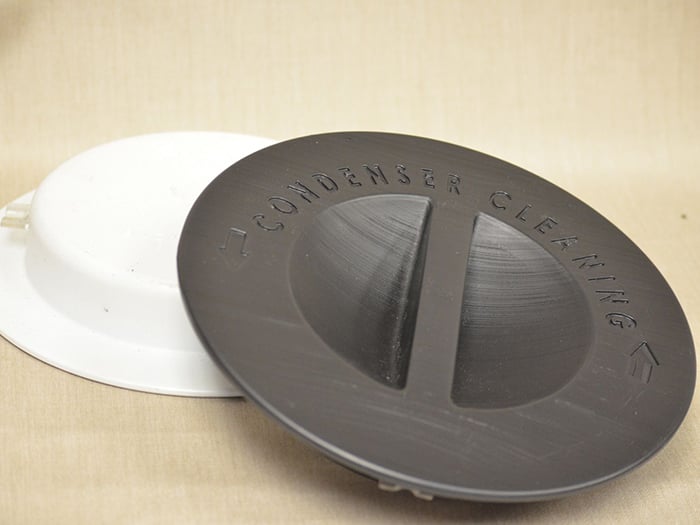 Dedication to complete customer satisfaction has earned Quality Custom Molding its position of preferred supplier to some of the most demanding OEM's nationwide. Some product examples currently being produced include spot-sprayer tanks, fuel cans and reservoirs, flotation devices, field irrigation parts, ATV and PWC component parts, air ductwork, animal feeders, and waterers and many others.
Our plastic blow molding facility in Missouri is equipped to handle any industrial plastic project, regardless of size.
Our 82,000-square-foot facility, including a maintenance department and machine shop, is outfitted with the latest in blow molding machinery and robotic trimming equipment for process automation and adept manufacturing. We offer small, continuous, extrusion shuttle-style blow molding, as well as six to fifty-two pound accumulator capabilities. Our 52-pound head machine, which can produce large parts with optimum precision, features a sizable die space ideal for large parts.
Our warehouse is FIFO engineered for convenience and quality assurance. Dock audits further ensure quality.
Quality Custom Molding offers plastic molding consultation, custom mold design, plastics engineering, fabrication to decoration, assembly, and warehousing. We handle each step of your custom blow molding project with accuracy and technical expertise. We are your plastic blow molder for the Midwest.
Contact Quality Custom Molding today and request a Plastics Molding Project Consultation or call 573-897-4166 today to discuss your industrial plastic project with an expert.