Plastic Products for Every Industry
From product design support through packaging and assembly, Quality Custom Molding (QCM) is your Missouri producer of custom blow molding products. Serving a wide variety of industries and markets like healthcare, construction, consumer goods, agricultural, sporting goods, lighting, toy and maritime. For custom plastic projects big and small, count on Quality Custom Molding.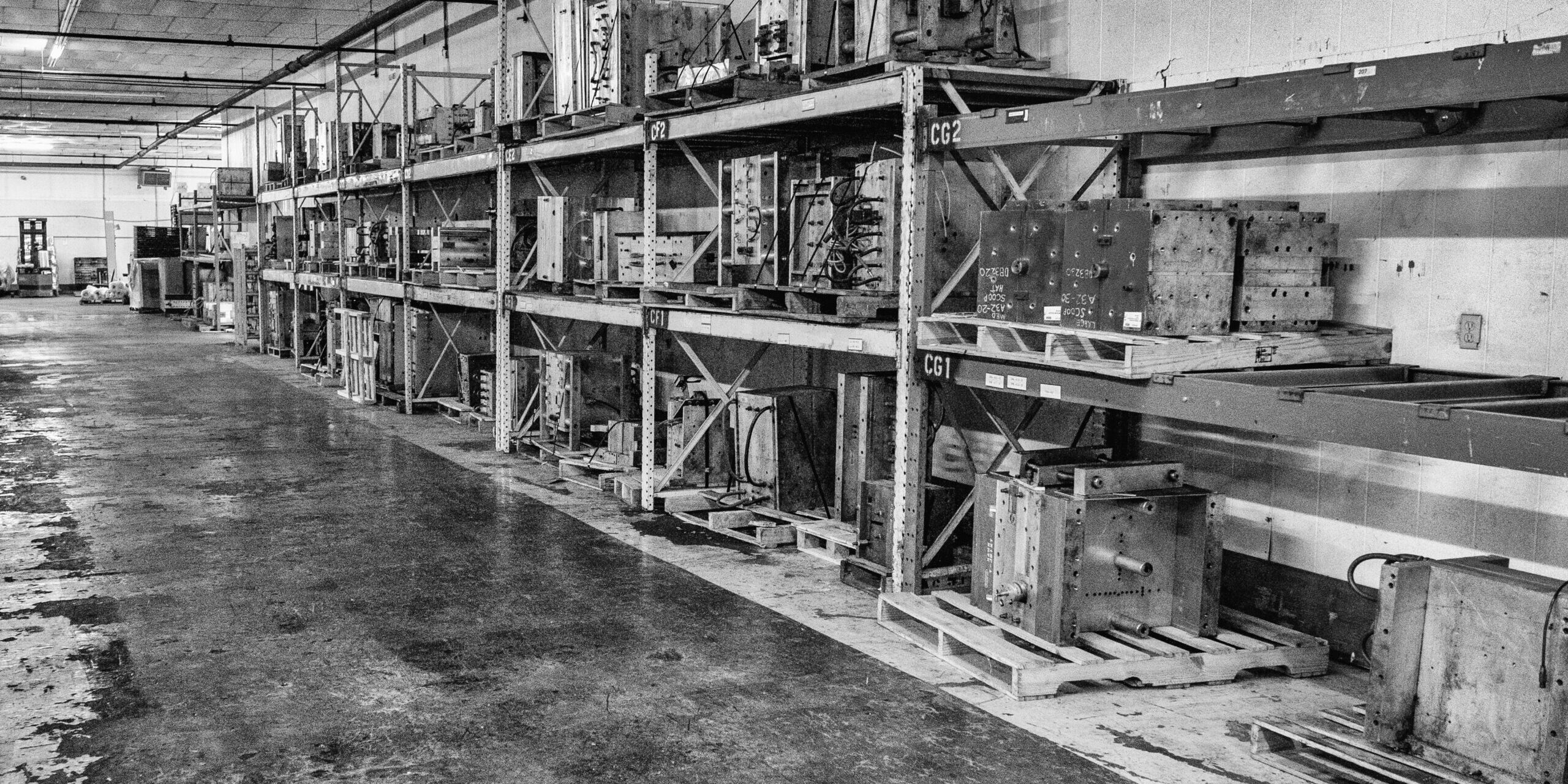 About Quality Custom Molding
Quality Custom Molding is operating under new ownership since March 2019. We are located in Hermann, in central Missouri serving customers throughout the Midwest and abroad. For heavy or thin walls, complex geometries, and value-added secondary and finishing operations, count on Quality Custom Molding.
Inside Our Manufacturing Plant
Our 97,000-square-foot facility, including a maintenance department and machine shop, is outfitted with a wide range of blow molding machinery with continuous extrusion shuttle style blow molding and accumulator head machines that can produce products ranging from 0.5 to 50 lbs. Robots and trimming equipment ensure for automated and consistent quality.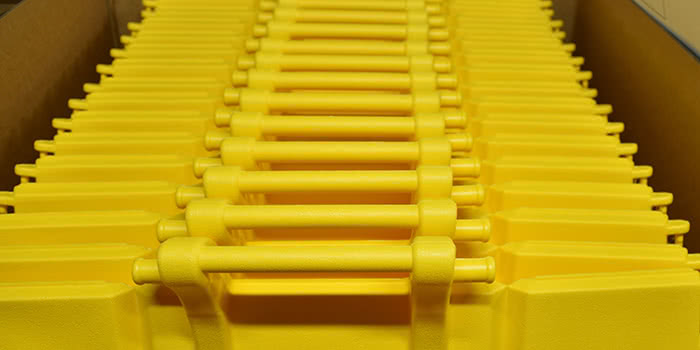 We can use your existing mold in our machine or can develop new molds together with you for your specific needs. Together with American and/or international mold makers we will ensure a seamless process from the design stage to the actual production and shipping of the final product.