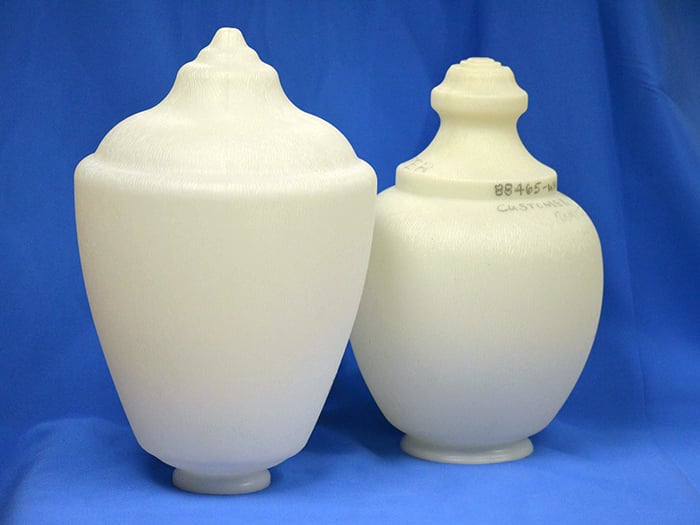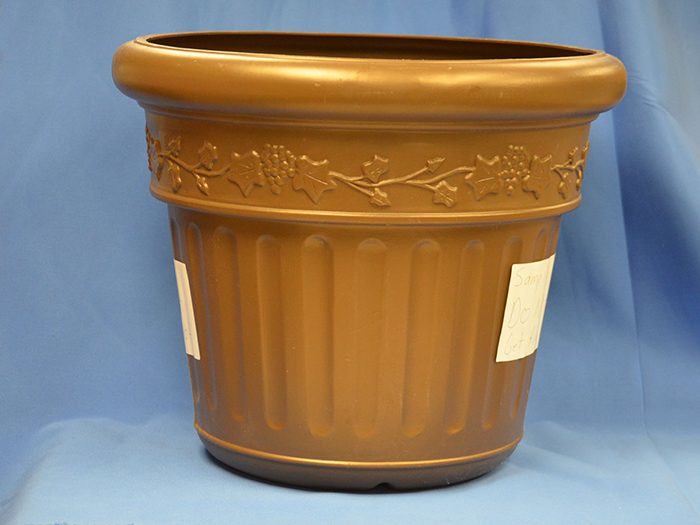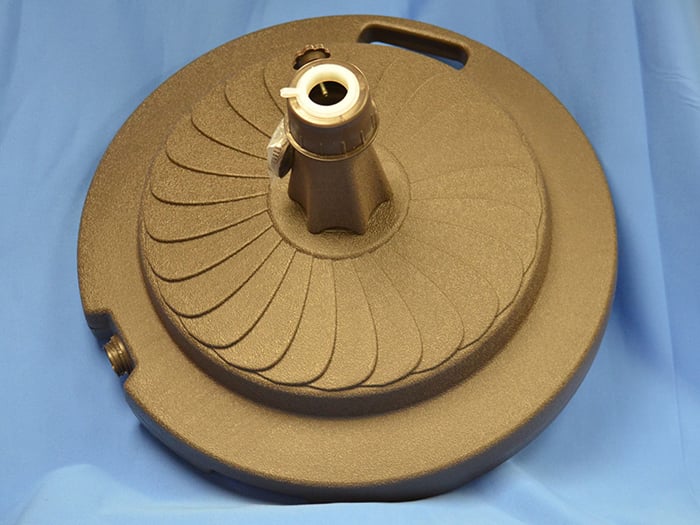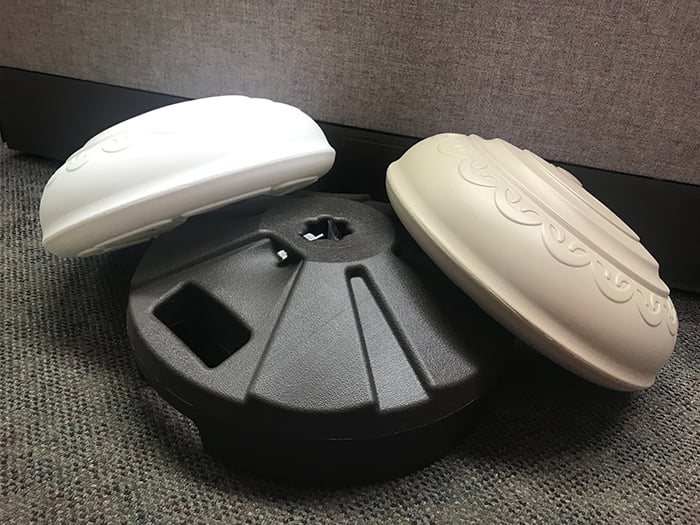 Plastic Parts for Outdoor Accessories
Blow molded plastics are an excellent option for all outdoor accessories. They are lightweight, inexpensive, and their durability against the elements is unmatched.
The Quality Custom Molding facility is well-designed to produce any blow molded plastic outdoor product that our clients may need, at whatever volume is required.
From molding production to assembly, packaging, and distribution, we have years of experience producing water coolers, ice chests, liquid carriers, and other outdoor activity accessories.
Outdoor activity accessories used in athletics, other sporting goods, lawn and garden care, and in the marine industry can be manufactured at QCM: water bottles, flotation drums, dock cushions, buoys, seating and furniture accessories, fuel cans, watering cans, and planters, among others.
Contact Quality Custom Molding today and request a Plastics Molding Project Consultation or call 573-897-4166 to discuss your outdoor product need today. All projects, large and small, are accepted.